Return of MICE Events in Singapore: A Gateway to Incentive Destinations in Southeast Asia - Bali, Indonesia
Since 2019, the world as we know it has changed drastically as everyone scrambled to move towards digitalisation. The MICE events sector was no different. We have tried to organise events virtually, before moving to a hybrid format when the situation allowed it, and back to virtual events, as a new COVID-19 variant popped up. As much as we tried to replicate the event experience virtually, we know it hits differently, as compared to live face-to-face events. Even as technology allows you to reach a further and wider audience, nothing beats the interaction and engagement of physical events. Now, as travel and event restrictions begin to ease up, we finally see the light at the end of the tunnel.  
As we approach a post-pandemic landscape, we have to factor in the change in mindset, priorities and preferences of event attendees, even as the return to in-person events is highly anticipated and the need for human interaction is more than ever. Therefore, in-person events organised will need to be flexible enough to adopt technology for a further reach and assuage those who are unable or uncomfortable to attend the event physically. In addition, it is essential to thoughtfully plan and design events in a conducive destination to meet the heightened demand for meaningful connections and memorable experiences. And Singapore is a great place to start.
Singapore – Ideal MICE Event Destination
As of April 1, Singapore's international border has officially opened up to welcome fully-vaccinated visitors from around the world with no quarantine requirements or need for on-arrival tests. The country is well-known for its decisive actions and calibrated decisions towards curbing the spread of COVID-19. While certain event regulations are still in place for the time being, such as allowing a maximum of 75% in capacity for events with more than 1,000 participants, these measures have been significantly pared down. With the pandemic well under control in Singapore, it is ready to resume large-scale MICE events among a great selection of venues and hotels the island has to offer.
Singapore is also the regional headquarters of many multinational corporations from Europe and America, including the recent establishment of Dyson's Global Hub, making it the perfect congregation point for the annual sales kick-off or client meetings in the region. Known for its high efficiency and professional image, Singapore provides a wide range of venue options in convenient locations, such as in the downtown area or business districts. At DMC Collective, we have a list of unconventional yet highly accessible venues at our fingertips to cater to your needs. Be it a seminar in a park, a product showcase in a museum or a prestigious sales conference in a convention hall, we identify and propose the venue that best matches your event. 
From Singapore to Bali, Indonesia – Unforgettable Incentive Travel Experience
Another reason why Singapore is an ideal destination for your MICE events is its close proximity to beautiful islands around the region, such as Bali, Indonesia, which makes it convenient for you to extend your annual sales kick-off to an incentive trip as a reward for top performers of your sales team. As Bali gradually reopens for international tourists, send the President's Club or Winner's Circle on a memorable incentive travel experience, in much overdue recognition of their continuous effort during the tough pandemic period.  
In less than 3 hours, they will set foot on an island with pristine beaches, stunning landscapes, vibrant culture and a wide variety of attractions to boot. From chasing waterfalls to chasing sunsets, visiting volcanic hillsides to riding the waves, hiking to the peak of Mount Batur or swimming with the dugongs, there are no lack of things to do and memories to be made in Bali.
Andaz, Bali – Forging Meaningful Memories Together
As an attractive corporate incentive, whisk your high-performing employees off to the luxurious Andaz Bali. Nestled in the idyllic coastal area of Sanur that is surrounded by picturesque scenery and quiet serenity, Andaz Bali is a beachfront resort with the heart of a homely Balinese village. Comprising a total of 149 rooms, including 12 lavish suites and 22 villas, it has ample space to accommodate a large number of delegates for incentive travel events. There are also four studio rooms available for team meetings, each with a maximum seating capacity of 16 pax, but can be combined to fit up to 40 pax. For a bigger space, the four outdoor venues in the resort can be an option for up to 88 guests.
For better immersion, Andaz Bali organises bonfire lighting ceremonies, sunrise yoga and temple visits, as well as offers their guests an opportunity to explore Sanur on two wheels. With The DMC Collective, we design bespoke programmes that befit the prestige of the incentive trip. Esteemed guests from the President's Club can expect a series of health and wellness sessions, coaching programmes as well as sustainable activities that adhere to their inclinations. It can begin with a meditative yoga session at sunrise and having breakfast at a sustainable, eco-friendly restaurant, before heading for a transformational coaching session in the afternoon, cycling through the rural countryside of Bali in the cool evening, and ending the night with an extravagant gala dinner. 
Bali is full of possibilities when it comes to incentive travel, but ultimately, it is a place to rest, reconnect and rejuvenate, so that your employees can return with better clarity, focus and motivation. Leave the itinerary to us, as we take them on a journey to forge meaningful memories and unforgettable experiences together. 
Interested to hold your conference or meeting in Singapore and extending it with an incentive trip to Bali, Indonesia? Click here to start planning your incentive adventure today!  
Love this article? Share it now!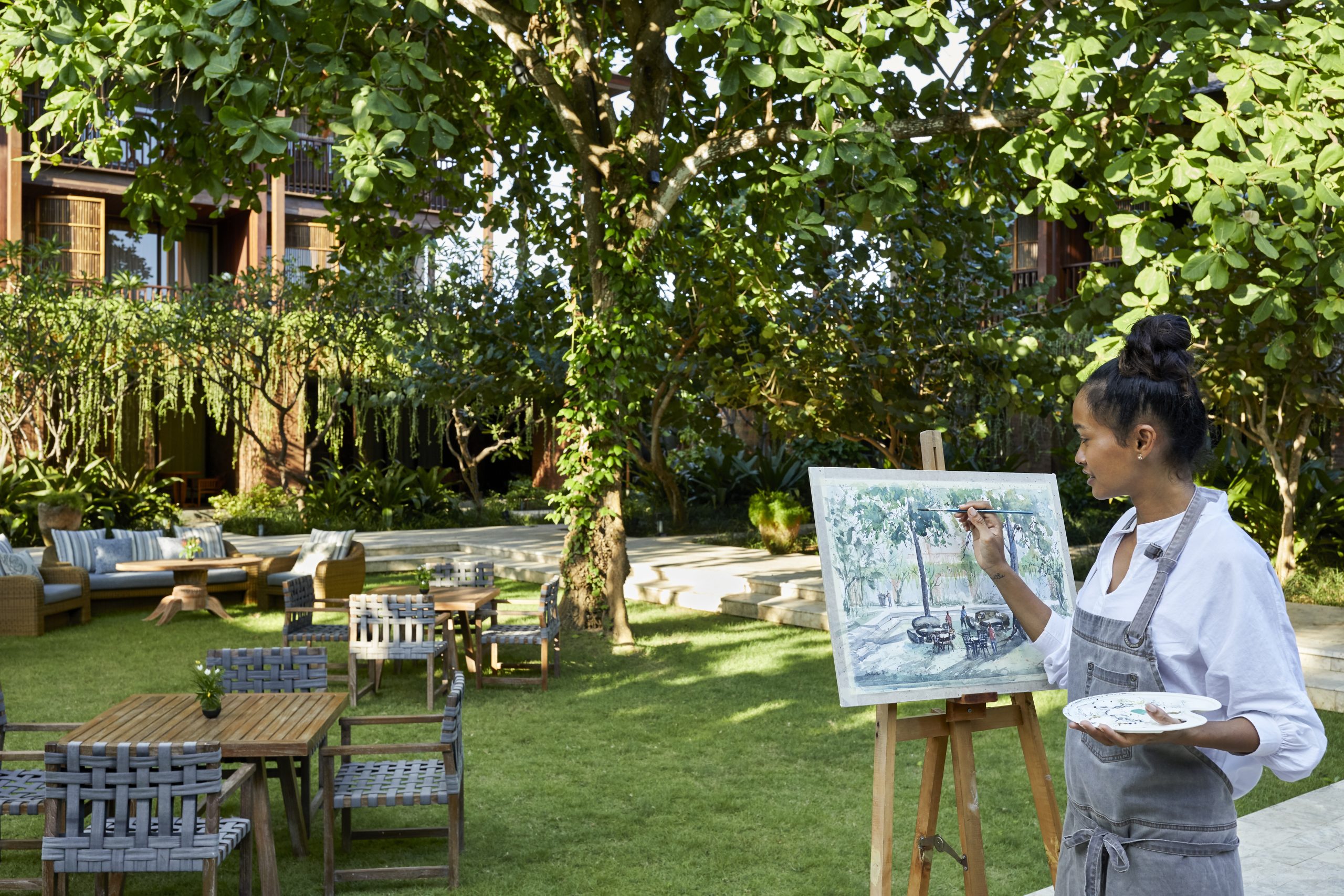 Since 2019, the world as we know it has changed drastically as everyone scrambled to move towards digitalisation.
Read More »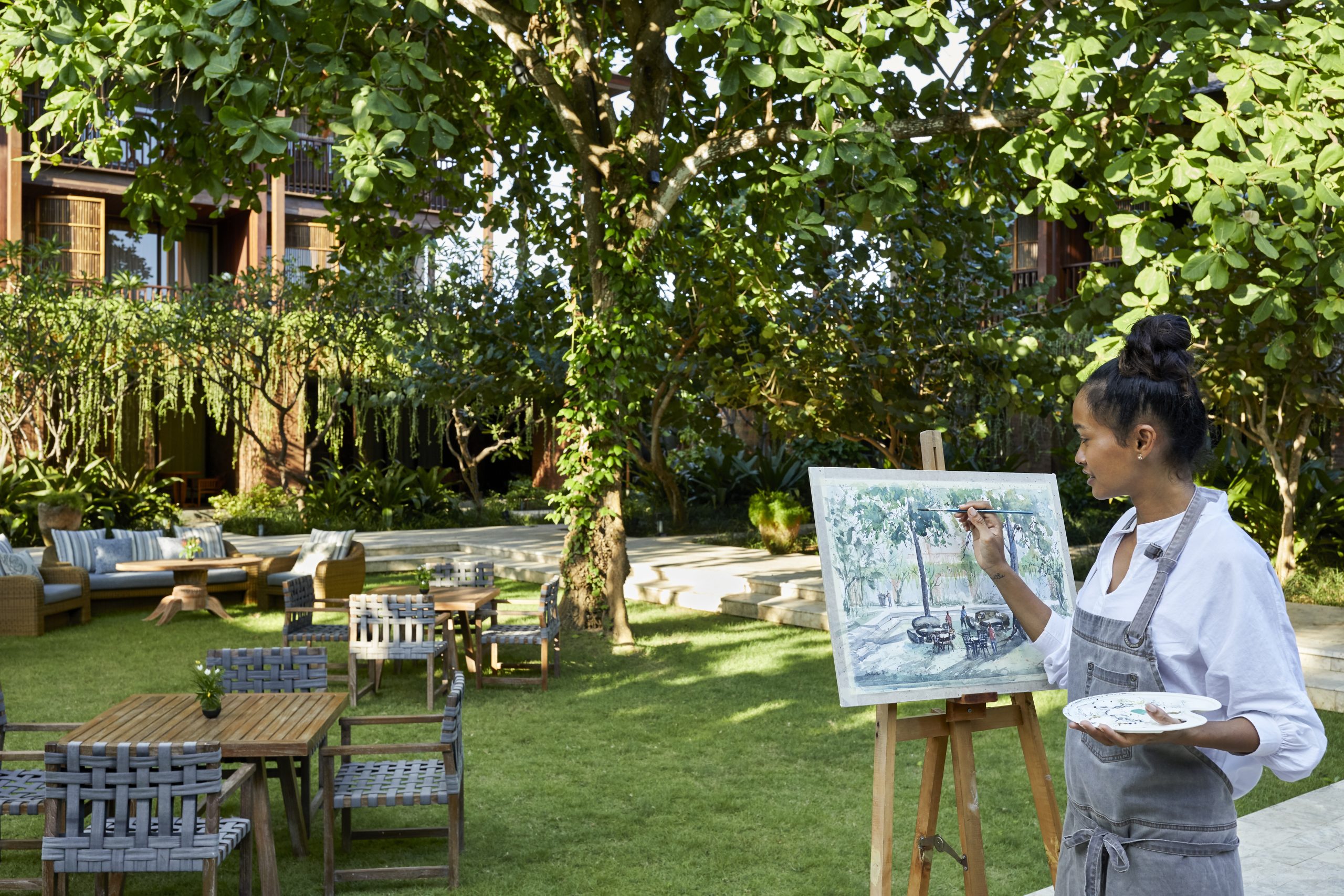 Since 2019, the world as we know it has changed drastically as everyone scrambled to move towards digitalisation.
Read More »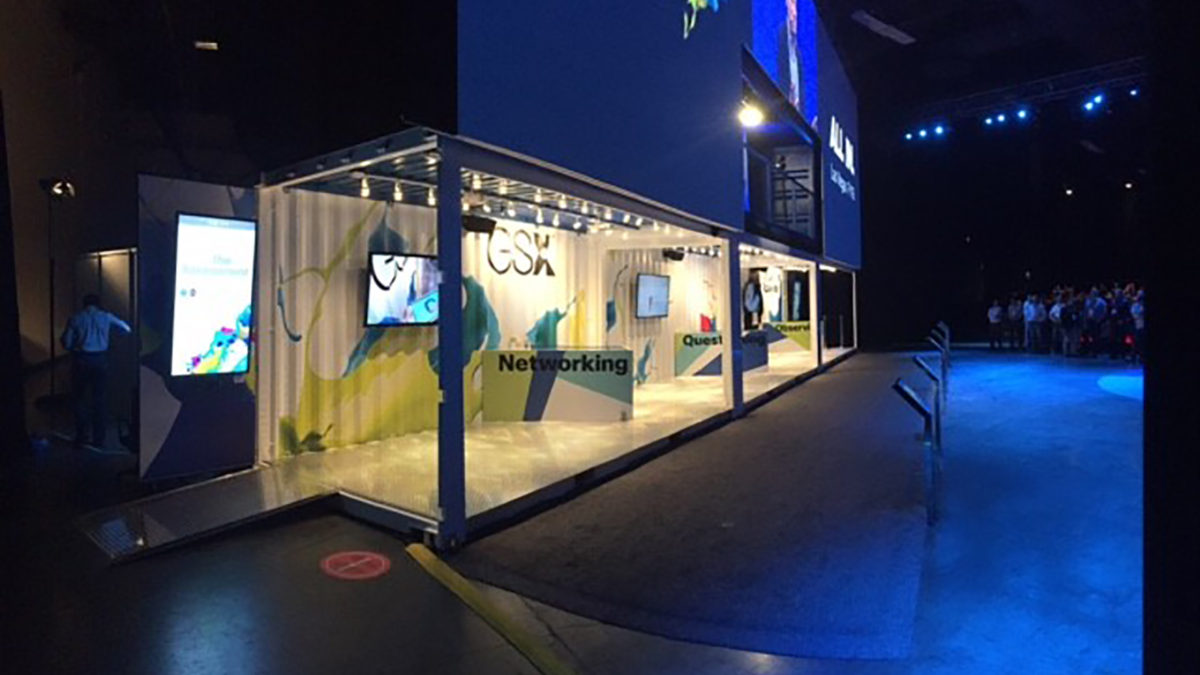 Insights – Berlin IntroductionBerlinInsightsBerlinVenuesBerlinPodcastsBerlinCovid 19Berlin Featured With a great event comes a great carbon footprint – and this is what you can do about it
Read More »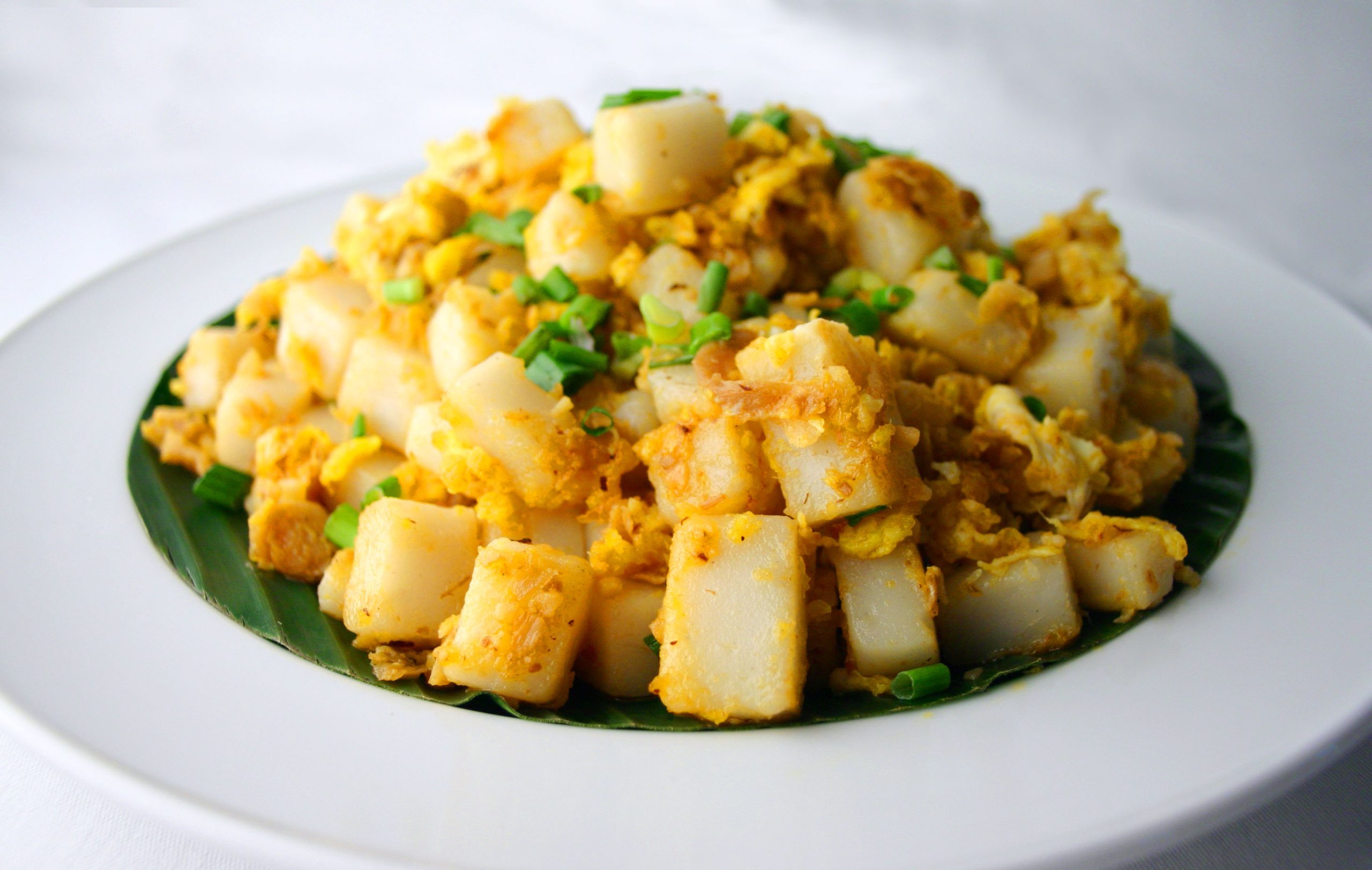 Corporate events and team-building trips abroad are some of the best ways to reward the hard work of your employees and give them the motivation
Read More »